Counter-Strike 1.6 Tools
.

HLTV Weapon Models for CS 1.6
.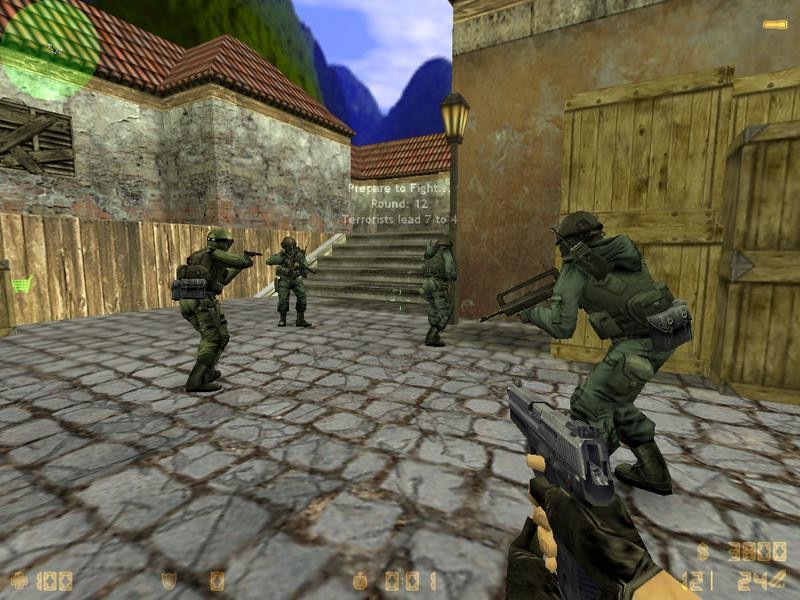 Just copy and replace the files into cstrike/models folder. Hope you like it!

source : https://gamebanana.com/skins/116474
.

How to make Spray logo with HL TagConverter
This is an easy program to use. all you have to do is open the image you like to spray in CS(Open Image). "adjust Image" and press "Convert into 256 colors" and then press Save and save it as a WAD-file and you're done…
.


CS 1.6 Background Maker v3.0
.
This program changes the CS 1.6 background to whatever picture you want. Updated Version 3.0
.

.

Jed's Model Viewer 1.36
Jed's Half-Life Model Viewer is for Goldsrc games only, i.e. the original Half-Life, CounterStrike 1.6, Day of Defeat 1.3, etc.
.

.

CS GUI Maker V3
.
A tool for making own GUI to CS 1.6 (color scheme)
.

.

Valve Map-Hammer Editor 3.4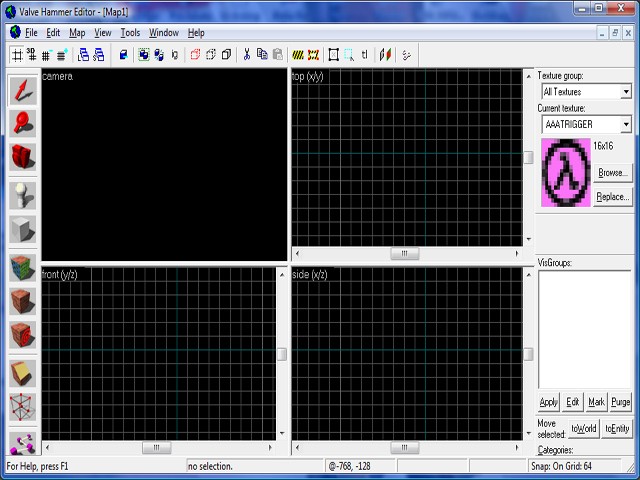 .
official Valve Hammer Editor 3.4 to create .rmf file, then to export it to be .map file. Then by using the ZHLT Compiler 2.53, the .map file is compiled to be .bsp file. Note: you also need counter-strike 1.6 .fgd files.
.

.

Commandmenu Editor
.
Now you can make your custom ingame menus, enjoy using your custom scripts with the comfort of a graphical menu. Now its easy, just add/remove/edit menus previewing result inmediately! Credits: ======== – Julio C. Gotuzzo – Programming – de4thpr00f – Testing
.

.

Easy Sprite Maker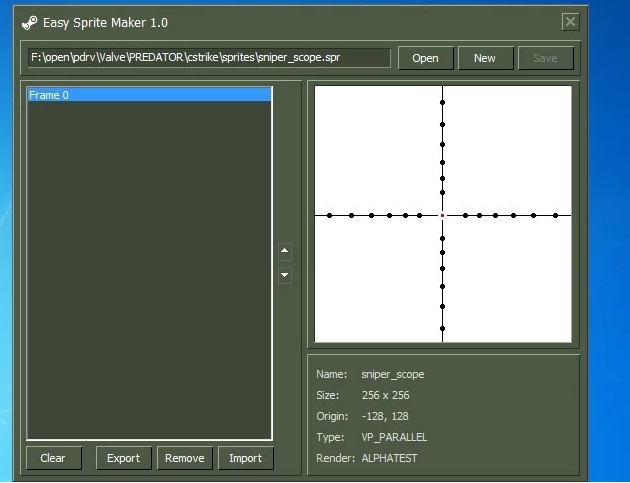 .
this easy sprite maker is tool which helps to view sprites and play them , one thing i would like to tell you if youwant to create a sprite then sprite explorer tool is the best and only tool you can relay on.
.

.

Wally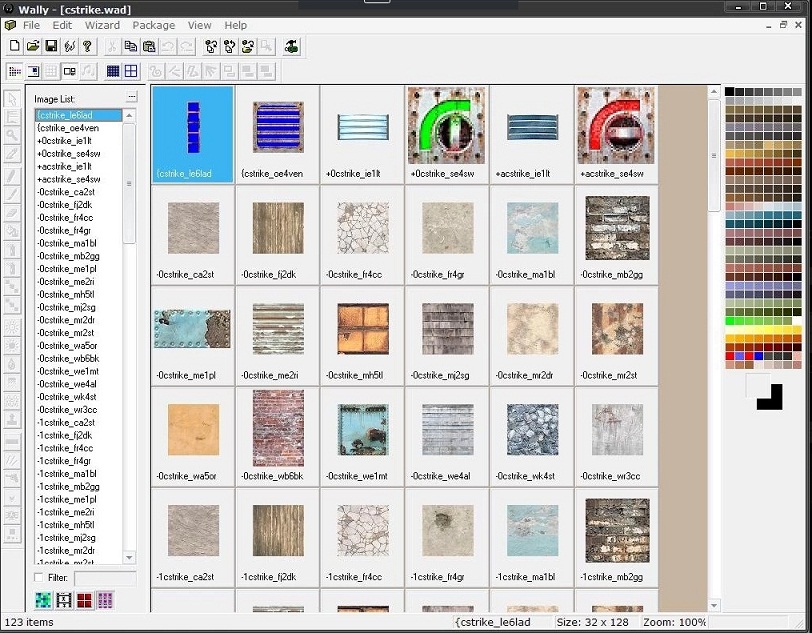 .
A tool for creating and editing files .WAD
.
.

.

CPL Mouse Fix [Windows XP]
.
Windows XP Pro and Home with SP3 have on default, mouse acceleration. This registry change disables it, creating a much more accurate pointer speed. These files were created by a CPL, (Cyberathlete Professional League), member and has been leaked on the internet. Nothing has been changed. The RAR has two files: one for installation and one for removal. 1] Extract the RAR, and launch the Registration Entry File 3] Select "Yes" when prompted 2] Restart the computer 1] Extract the RAR, and launch the Registration Entry File 3] Select "Yes" when prompted 2] Restart the computer Have been tested to work on most, Windows: XP Professional, Home, Vista, 7
.

.

HLSW Server Administration and browsing tool
.
Remotely administer server using rcon (remote control). … HLSW supports a huge range of the most popular online-games allowing you to easily jump
.

.