This version of the game is extremely new and fully improved edition of Counter-Strike. It includes a powerful re-design of the whole game-play featuring a whole set of golden weapons and amazing new look. It also includes smart bots and the best servers avaliable on the net.
Download CS at our website to get a client with powerfull protection from malicious scripts and files will make it safe to play without a fear of an admin damaging it or being injected with Autoconnect or a GameMenu hack. This feature is essential nowadays because there are a lot of servers trying to inject malicious binds and scripts or even upload viruses. This version of the game will not let this happen.
If you consider yourself a connoisseur of style, this gold version of CS 1.6 is definitely something to look into. There's really nothing quite like golden shine on your weapons. It certainly transforms regular counter-strike gameplay into something new and different. Models are made in high definition so it's safe to say that this edition is much more modern than the original.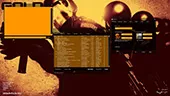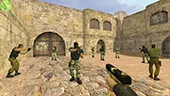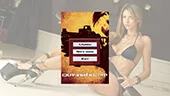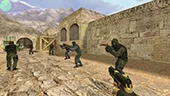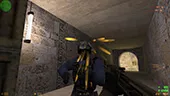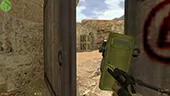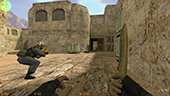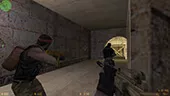 Features:

Original player models
Golden weapons
Bots (Controls: "H")
Garanteed to run on Windows 10 and earlier versions
48 proto
100% Anti-Hacking protection
Unlimited download speed
Fast installation (less than a minute)
---
DOWNLOAD CS 1.6 GOLD NON STEAM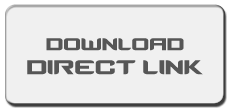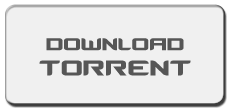 source : down-cs.ru