This page will let you download CS 1.6 with bots – version of the game designed specifically for single player. That's why it includes everything you will need for a comfortable gameplay with CPU players. It includes a very convenient bots menu where you can change setting of the bots like difficulty, add specific player to a certain team, choose weapon type for them, kill them if you need to end the round and much more.
After you download cs 1.6 with bots you will receive a fully functional CS 1.6 client which carries a lot of improvements including new design, player models, new weapons and much more. In fact this edition takes it's atmosphere from Counter-Strike Condition Zero Deleted Scenes. Which is why all of the models, hud, background and music was imported directly from Condition Zero, needless to say it fits perfectly and looks amazing.
Aside from all that we included a whole lot of different maps to play by yourself. For example, there are locations like cs_discounter, de_dustyaztec, de_rats, cs_1337_assault and many more. Just click "New game" and choose a map you like. After it loads you will need to wait a couple of seconds for the engine to analyze the map and straight after that you can start your CS 1.6 with bots. Add them from the menu (press "H") or set the amount from the beginning.
In addition we would like to add that when you download CS 1.6 with bots from our website, you will also be able to play online, just choose "find servers" and pick any one you like from the browser. All of them are 100% safe and easy to connect. However, we do advise you to sort them by ping, that way you'll have the best playing experience. If you want a specific mod, just filter them by map in settings and you good to go.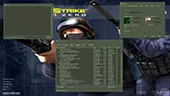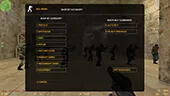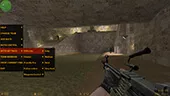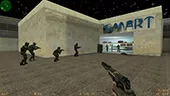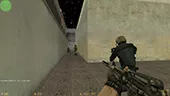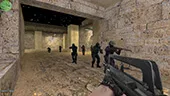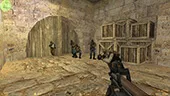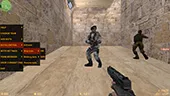 Features:

Condition Zero design
Condition Zero weapon models
Condition Zero player models
New maps
Bots (Controls: H)
Garanteed to run on Windows 10+ and other versions
47/48 proto
100% Anti-Hacking protection
Unlimited download speed
Fast installation (less than a minute)
---
DOWNLOAD CS 1.6 WITH BOTS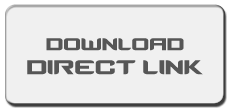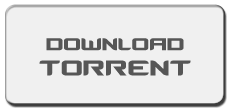 source : down-cs.su