This edition has based its design on Counter-Strike Source. Radio, hostage models, hands and weapons models, sounds, sprites, hud – all of them are made look identical to Source ones. This is your chance to download CS 1.6 that will fully take you into the CS:S atmosphere. 
This version of Cstrike includes many essential features including powerfull protection from malicious scripts and files will make it safe to play without a fear of an admin damaging it or being injected with Autoconnect or a GameMenu hack. Download CS 1.6 Source at this page to avoid getting any viruses.

In addition, it is worth noticing that this edition of CS 1.6 carries a lot of useful elements that are not available in standard version. For example, you can play with bots, which can come in handy while there's a problem with internet or if you're a beginner. It is very important to start practising by your own before entering an online server if you're a beginner.
As it has been said already, this CS is almost the exact analogy of CSS, so if you don't want to use up space and time to download CS Source or may be you're not a fan of the new game engine and are used to 1.6 simplicity, this edition is exactly for you. While it managed to carry along all of the visual aspects of the newer version it keeps it simple like CS should.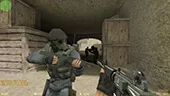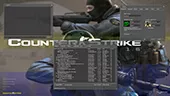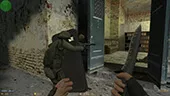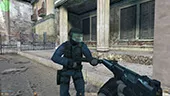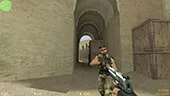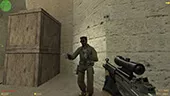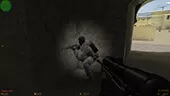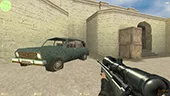 Features:

CSS player models
CSS hostage models
CSS hands and weapon models
CSS sounds
New sprays
GUI and HUD from Counter-Strike Source
Bots (Controls: "H")
Garanteed to run on Windows 10+ and earlier versions
48 proto
100% Anti-Hacking protection
Unlimited download speed
Fast installation (less than a minute)
---
DOWNLOAD CS 1.6 SOURCE EDITION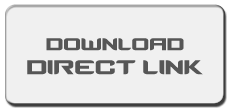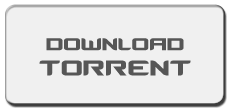 Downloaded: 142104