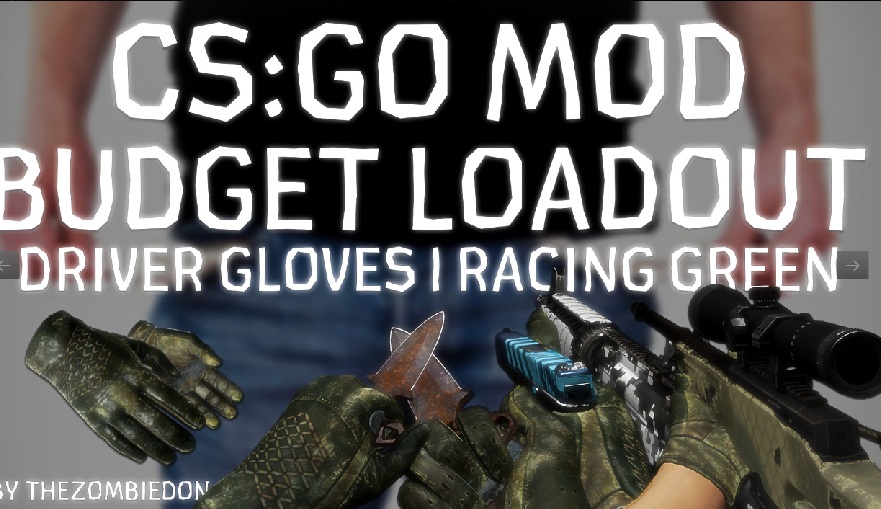 A CS:GO Mod for CS:S!
Download link : https://gamebanana.com/skins/download/169213


Introduction
---
This CS:GO weapons mod for Counter-Strike: Source features a budget loadout for those who cannot afford all those high-end, super expensive skins that enthusiasts have from CS:GO. All skin names are within the screenshots, have a look!

---
THIS MAY ALSO PROVE AS A GUIDE FOR THOSE LOOKING FOR A BUDGET LOADOUT, SO I PROVIDED MY LIST OF EVERY SKIN WITH THEIR WEAR, PRICES, AND TOTALS BELOW!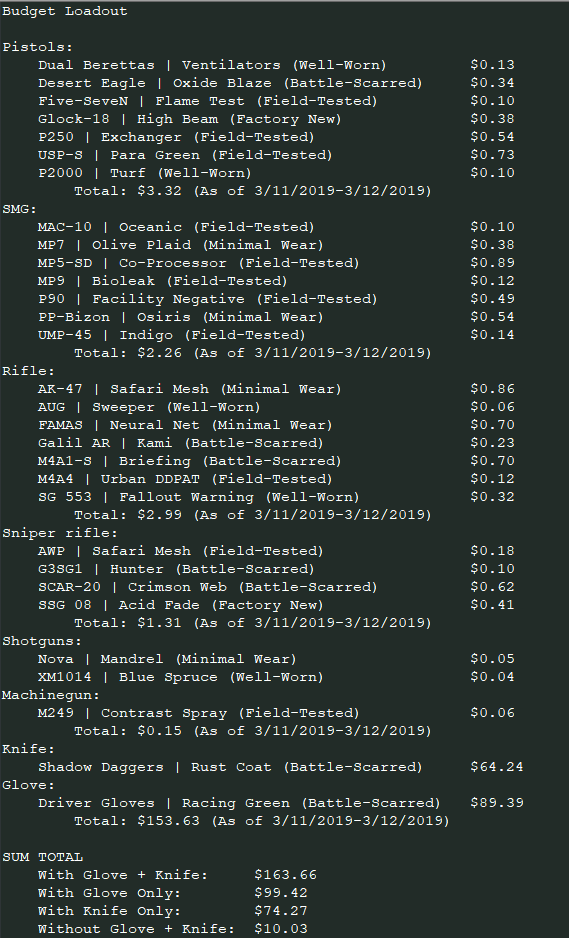 ---
I designed the thumbnails entirely in Photoshop.
Feedback for anything is appreciated.
I worked very hard to make this pack as simplified as possible. If there are any issues, please let me know! If you have trouble installing, post below!
This pack allows the user to select from various weapon choices, such as the M4A4 or M4A1-S to replace the M4A1.
I utilized FunnkyHD's ported weapon base (excluding the gloves, the knife, and the new selection of weapon choices) with an adjusted viewmodel that is the same across every weapon within the pack. There will be no stickers in this pack. Enjoy!
source link : https://gamebanana.com/skins/169213