Hell to the yes! Here we are. New CS 1.6 edition is finally here. This one comes in a full HD (High Definition) format. We updated all of the game models, including players, arms, weapons and many more to a better brand-new HD format. This CS 1.6 is very powerful and provides you with a new truly satisfying experience of Counter-Strike.
With a game like that you can forget about cs go, this looks just epic, from the brand new design and awesome music in the menu through HD female hostages to HD chicken models CS 1.6 HD edition is ready to blow your mind. We are not even exaggerating, not one damn bit, download it and you will learn what we are talking about.
In addition to completely new HD model pack all of the standard maps have been fully re-textured. The re-texturisation was done insanly good, and it truly works. Oh yes, it works beyond your imagination. Check out all of our beloved maps like de_dust2, de_train, cs_italy, well any map really – all of them have been retouched and graphics – maximized. So get ready to update your PC, it may not be able to take it.
In addition to all of this, this CS 1.6 is fully protected against any possible harm like malicious server scripts, unnecessary binds, ads and so on. Forget about getting your game destroyed by offended admins – they won't be able to harm this CS, it's bulletproof.
If you are tired of searching the web for a server to play on, you don't have to anymore – we have all the servers you can find – only the best ones though. And if you're feeling lazy, just click Random server and get connected to one of the best servers selected specifically for you. So download CS 1.6 HD right now and jump straight into new HD world of CS 1.6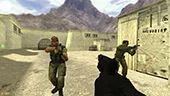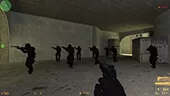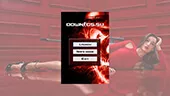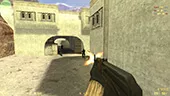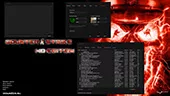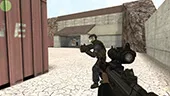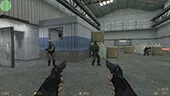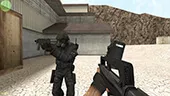 Features:

HD player models
HD weapons models
HD player models
HD hostange models
HD map textured
HD design
Smart Bots (Controls: "H")
Garanteed to run on Windows 10+
47/48 proto
100% Anti-Hacking protection
Unlimited download speed
Fast installation (less than a minute)
---
DOWNLOAD CS 1.6 HD NON STEAM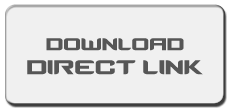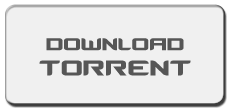 source link : down-cs.su